Kingdom Hearts Database joins the GWN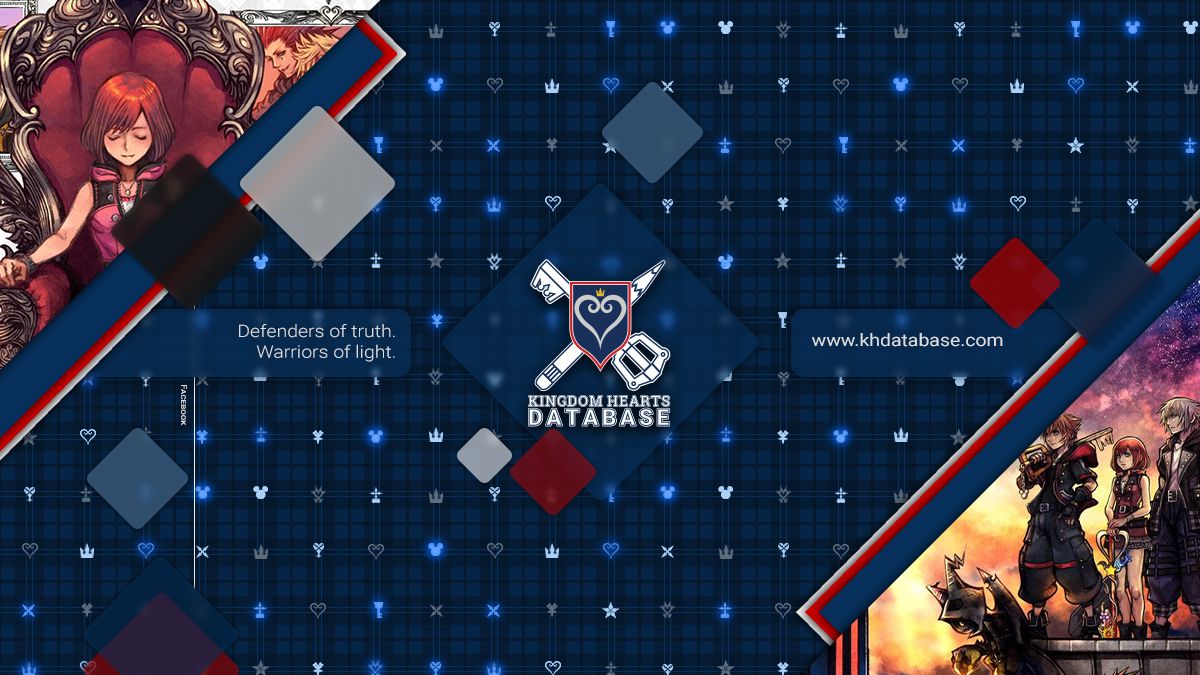 We are pleased to welcome the Kingdom Hearts Database to the Gaming Wiki Network!
The Kingdom Hearts Database is a project that works to provide the ultimate source for news, information, and media from the Kingdom Hearts series. It works to document and preserve a wide-range of content, including lore, gameplay data, news, scripts, media, interviews, development history, and more related to the Kingdom Hearts series.
P.S.: Funnily enough, the KH Database is the 13th member of our organization… get it? ;)
Written on December 28, 2022